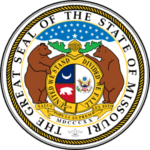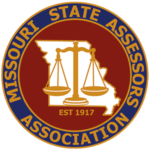 Welcome to the Howell County Assessor's Digital Office
It is my desire to provide you with information concerning the duties and function of your Assessor's Office. It is indeed a pleasure to serve as your Assessor and if you have any questions that are not answered on this website, please contact the office and I or one of the staff members will be more than happy to provide you with an answer or direct you to the person that can.
Thank you for allowing me to serve you.
Daniel Franks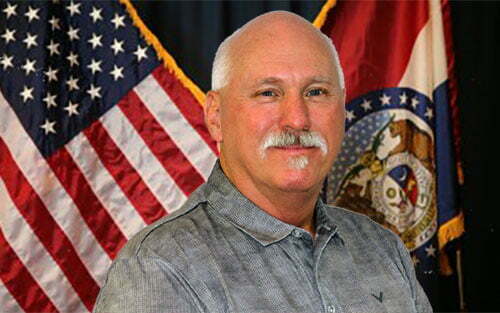 OFFICE HOURS:
Mon – Fri  8:30am – 4:30pm
Closed Saturday and Sunday
We are closed on major holidays